Kestrels' Home Learning
Hello everybody! This page will be updated on Mondays and Thursdays during the school closure with home learning activities in Maths, Writing, Paragon and Spelling!
If you are looking for any alternative work please visit
Sign up and use the promotion code: UKTWINKLHELPS to access a wide range of activities and resources from across the curriculum!
You will get 2 To Do's every Monday and Thursday on Purple Mash. These will be a combination of different subjects, mainly Maths and Paragon!
Maths 30.03.30
Time worksheets
Telling the Time (five minute intervals) worksheet
Telling the Time worksheet (to the nearest minute) worksheet
Maths With Parents activity
Maths With Parents Log in
MWP is a fantastic website that will help both parents and children with their maths and it is filled with great resources and games.
1) Click "Log In" 2) Click "New Parent"
3) Enter your class code: 307944
4) Enter a few details about you and your child and then click "Confirm"
Writing 30.03.20
Write a Warning story using this picture to help you: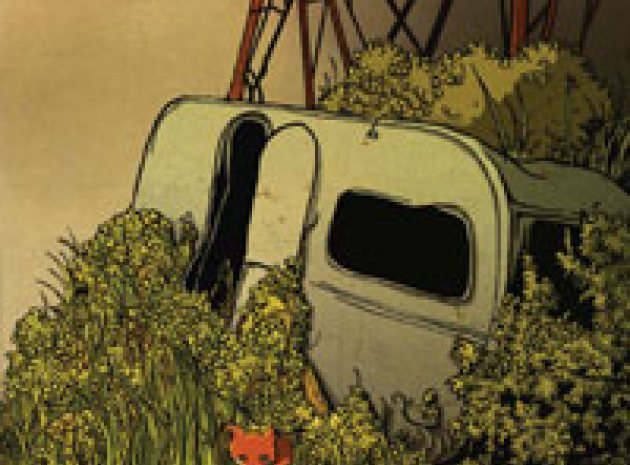 Think back to our storymap when Granny warned Barney to avoid the Chalk Pit! What did he do anyway? Who did he meet? Use the structure of our Warning story in your pack to help you. Challenge: can you make it 5 paragraphs like our original storymap? Remember to use speech and different 'said' words to make it exciting!
Practise these spellings:
build, busy, business, calendar, caught
Here are some fun ways you can practise:
Reading 30.03.20
eBooks and Audiobooks are availible from Brighton and Hove Libraries
All you need is your: library card, pin number, email address and BorrowBox or RBDigital
How many have you read?